Our clinic offers the best and most extensive services around. We are here to cater to all your pets need.
European standard care and medical treatment of pets.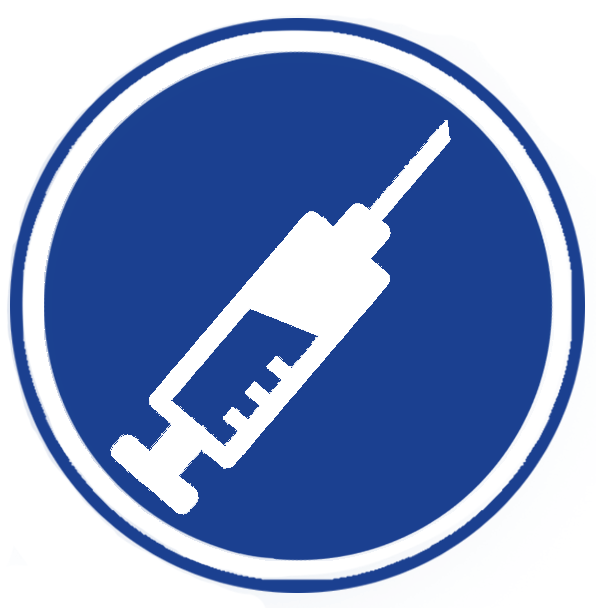 Protection from an infectious disease.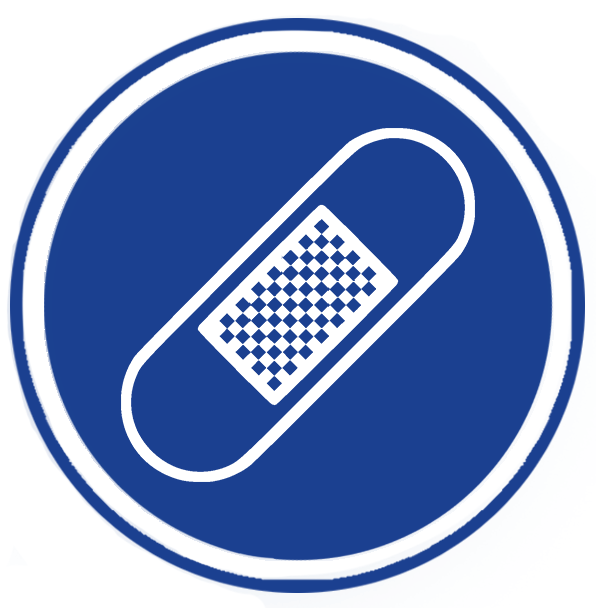 Involving an incision with instruments; performed to repair damage or arrest disease in a living body.
You can drag any of these items to change the order in which they appear.